Roofing in Calabasas, California
Serving Ventura & Los Angeles Counties
DBA of All City Roofing



M & M Developers Inc. provides quality roofing installation, roof replacement, and roof repair in the Calabasas, California area. We've been in the roofing business for more than 24 years. We offer both residential and Calabasas area commercial roofing services. Call (424) 297-5099 to speak with one of our professional roofers. Providing superior roofing design and installation in Calabasas, CA since 1999.
---
Call for a FREE Quote
---
Highly Rated & Recommended
★★★★★
"I can't recommend these guys highly enough. Chico and George water-proofed our deck, sealed and painted some windows that were leaking, painted our garage and did maintenance on the doors, even took care of some handyman tasks. Every job was done competently and promptly, and at a fair price. What more can you ask?"
- Jeff Martin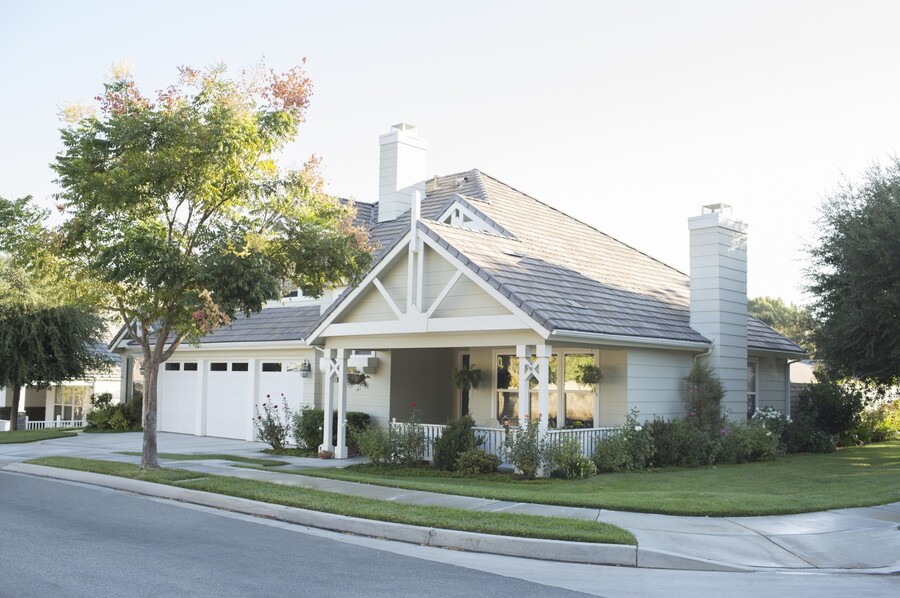 Roofing Experts Since 1999
M & M Developers Inc. is an expert at installing residential and commercial roofing projects on time and on budget. For speedy, yet efficient and detailed services, trust M & M Developers Inc. to get it done right every time. Our roofing experts utilize only the finest materials and techniques to ensure that your new roof will withstand the harsh weather elements and keep your building secure and protected. Call (424) 297-5099 today for a free quote.
M & M Developers Inc. provides commercial roof installation, repair, and replacement throughout Los Angeles County. Call (424) 297-5099 to discuss your commercial roofing needs with one of our experienced roofers.
Invest in your home with a quality roof that protects your property and adds curb appeal. Our experienced roofing designers can help you choose a product, texture, and color that will complement the architecture of your home.
---
Call for a FREE Quote
---