Commercial Roofing
Here at Roofing Services, we understand that even a small roof problem can be very inconvenient and potentially very costly. For commercial roofing services that you can trust, choose Roofing Services. We guarantee to meet all of your commercial roofing needs with our 20 years of expertise and efficiency. We will identify and resolve whatever the issue in a timely, affordable manner.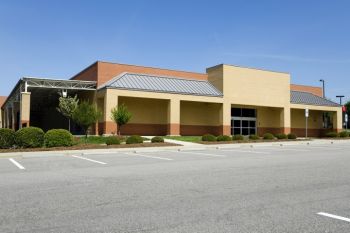 For over 20 years, Roofing Services has provided knowledgeable commercial roofing services. Our skilled team of professional commercial roofers will provide you with the best commercial roof installation, repair or replacement. Roofing Services offers a wide range of commercial roofing services to ensure your commercial roof is properly maintained and kept.
As a leading provider in commercial roofing, Roofing Services is a trusted and reliable commercial roofing contractor. Our commercial roofing services include:
Roof Repairs / Damage Repair
Roof Replacement
Roof Installation
Leak Detection & Repair Coating
Roof Inspection
Emergency Temporary Repairs
Permitting, Supervision & Inspections
Fascias
And much more

Roofing Services has been providing commercial roofing since 1999 and have the experience to assist any commercial roof. Just call (310) 504-3290 to speak with one of our professional commercial roofers.