Roof Leak Repairs
We fix leaky roofs, quick!
If your roof is leaking, time is of the essence! Water that breaks your roofing barrier and flows into your ceiling and walls, creates expensive and extensive damage to your home's structural components. M & M Developers Inc. provides fast and thorough roof leak services to stop the leaks and prevent them from returning.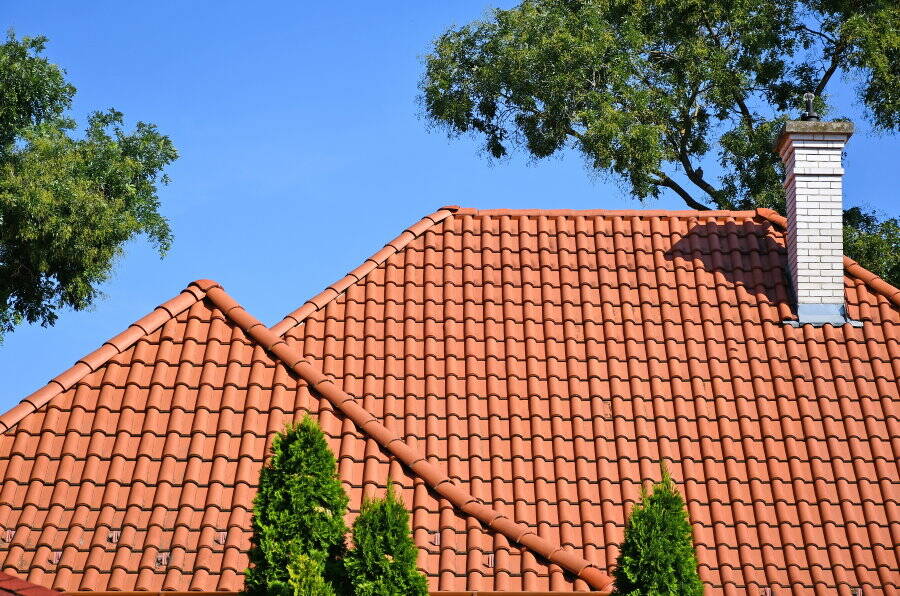 ---
Call for a FREE Quote
---
What Causes Roof Leaks in the Area?
The most common causes of a leaky roof in the region are dependent on the age of the roof. Beyond age though, there are environmental and structural issues that allow rainwater to penetrate the roofing system's protective barrier. The team at M & M Developers Inc. is frequently called to fix roof leaks. Here are the top sources of leaks that our crew deals with on a regular basis:
Weather conditions: Our area is known for sudden storms carrying strong winds and heavy rains. In addition, the intense sun exposure is almost constant. These conditions can cause damage to roofing materials and make them more prone to leaks.

Poor installation: If the roof was not properly installed the first time around or if maintenance has been neglected, it can result in leakages.

Damaged flashing: Roof flashing is the material used to seal the gaps between roof joints and other protrusions. Damaged flashings can lead to leaks.

Clogged gutters: Debris such as leaves and twigs can accumulate in gutters and prevent water from flowing off the roof, leading to pooling and water damage.
M & M Developers Inc.'s Process for Fixing Leaky Roofs
Since 1999, M & M Developers Inc. has repaired hundreds of roofs throughout the area. Our dedicated team of professional roofers has seen all types of roof damage. When you call (424) 297-5099 for an estimate to repair your roof, you'll be met at a convenient time and a roofer will assess your damage and determine the cause. From there, we'll develop and share a fair written quote to fix it and return your roof to optimal functioning in its important role of protecting your home.
Our approach is simple and sound:
Inspect the roof: The first step is to identify the source of the leak. M & M Developers Inc. will thoroughly inspect the roof to determine the extent of the damage and identify any potential problem areas.

Repair or replace damaged materials: Once the source of the leak has been identified, the contractor will repair or replace any damaged materials, such as shingles, flashing, or gutters.

Test that the area is watertight: After repairing the damaged areas, the contractor ensures that your roof is waterproof to prevent future leaks.

Regular maintenance: Last, M & M Developers Inc. will recommend regular maintenance to prevent future damage and prolong the lifespan of the roof. This may include regular cleaning of gutters, trimming overhanging branches, and inspecting the roof for damage after severe weather conditions.
By following these steps, the roofers at M & M Developers Inc. can fix just about any leaky roof and take steps to prevent it from happening again.
---
Call for Fast FREE Quote
---